Our Brands
With a family of trusted global brands, Columbus McKinnon products leverage our company's rich history
of industrial manufacturing to revolutionize the future of lifting and motion control.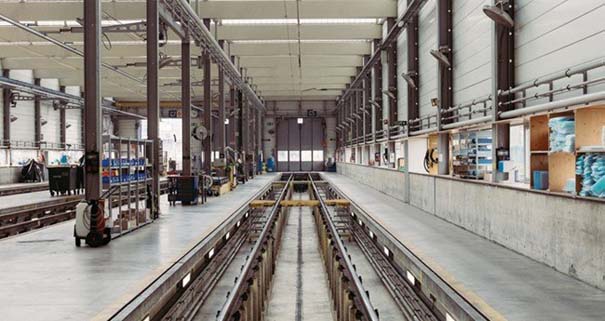 Drastically shorter 3-day lead times
Find out how you can save time with Duff-Norton with SPEEDLINE.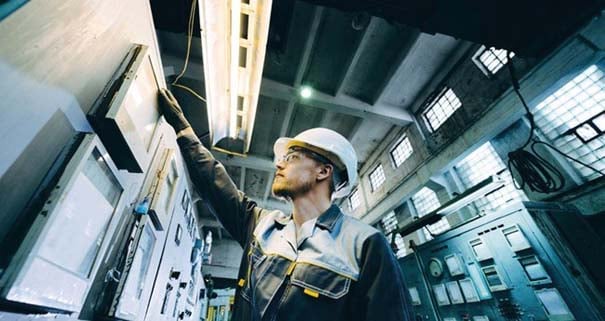 Smart technology revolutionizes manufacturing
Download our free guide to smart manufacturing.
Pfaff-silberblau - Drive Technology CAD & go Configurator
With just a few clicks of the mouse, you can conveniently create individual CAD data for our Pfaff-silberblau drive technology products and download them as 2D or 3D models for further processing in the customer's own CAD program.
CONFIGURING THE DRIVE TECHNOLOGY SYSTEM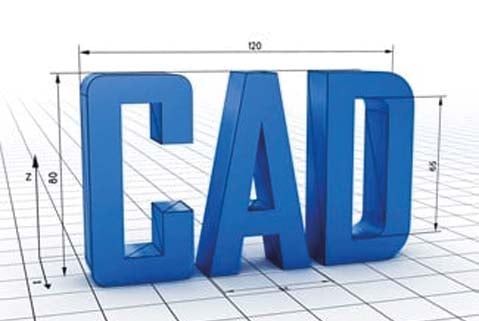 Pfaff-silberblau Videos
We are a technology leader in components and system solutions for mechanical drive and lifting technology. Whether in production, the flow of goods, in the transport chain or in maintenance – there is something to optimize everywhere. We have the right products to make good processes even better, safer and more efficient. Learn more about it in our videos.
Pfaff-silberblau - Download Area
Catalogues, questionnaires, certificates and general terms and conditions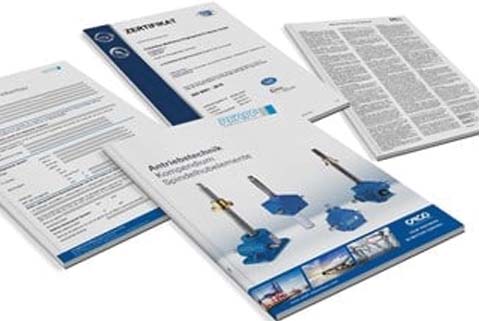 Columbus McKinnon's promise of quality:
Technological and constructive quality: The safe, reliable and precise drive technology meets a wide range of requirements in terms of load range, size or lifting speed. As a result, the products meet the needs of numerous, demanding industries.
Modular system: Thanks to its modular design, the lifting unit/system can be implemented as required, according to the respective application with defined interfaces.
Synchronous operation and positioning: Multi-spindle systems can be implemented easily and cost-effectively by means of connecting shafts or electronic synchronization control. In addition, infinitely variable positioning is possible through defined stroke and attachment of electronic components.
High security: Fall protection is provided by a self-locking spindle and/or safety brakes on the drive. If the support nut breaks, a rotating safety nut also absorbs the load. This significantly increases the operational safety of the drive elements and, if necessary, meets requirements for personal protection or accident prevention regulations.
High environmental compatibility: The risk of leakage is minimal, especially when using grease-lubricated lifting gears. In addition, the drive elements have lower CO2 emissions compared to pneumatic and hydraulic solutions.
Lower cost of ownership: They result from the lower energy requirement compared to hydraulic and pneumatic drives.
Drive Technology Project Planning
Pfaff-silberblau accompanies its customers through the entire project planning process in the field of drive technology and linear technology. The basis for this is our system know-how, which is based on decades of experience. This includes the initial consultation as well as the constructive implementation and commissioning as well as the data visualization.
We offer all project planning services from a single source: Our customers appreciate this reduction in workload.
Drive Technology System Solutions
Companies in the mechanical and plant engineering sector are ordering individual components from their suppliers less and less frequently. Increasingly, they are ordering entire assemblies that are assembled and put into operation by the contractors themselves. The advantages for the OEM in the commissioning of complete systems are:
Concentrating on core competencies: Relieving the burden on internal departments
Systems are optimally matched to each other
Everything from a single source, less interface coordination
Optimal overall solution through optimal assembly solutions
One point of contact
Easier warranty processing
Fast response time in the event of a plant shutdown
Responsibilities are clearly defined
Drive technology for the steel industry
In steelmaking and other heavy industries, drive technology is expected to lift, move and precisely position heavy loads under extreme adverse conditions. This requires specific solutions and technical know-how.
Columbus McKinnon Engineered Products, which has been one of the world's leading suppliers of special drive technology components for steelmaking and heavy industry for many years under the Pfaff-silberblau brand, offers both.
Standard screw jacks in the load range from 0.5 t to 75 t
Heavy-duty screw jacks in the load range from 100 t to 200 t
Special screw jacks for special solutions
Special screw jacks for casting pan adjustments
Complete furnace lifting systems for coating lines