Our new training centre
Our training instructors and the wider team are excited to launch our range of CMCO product training available now, right in the heart of Chester, at our purpose-built training school.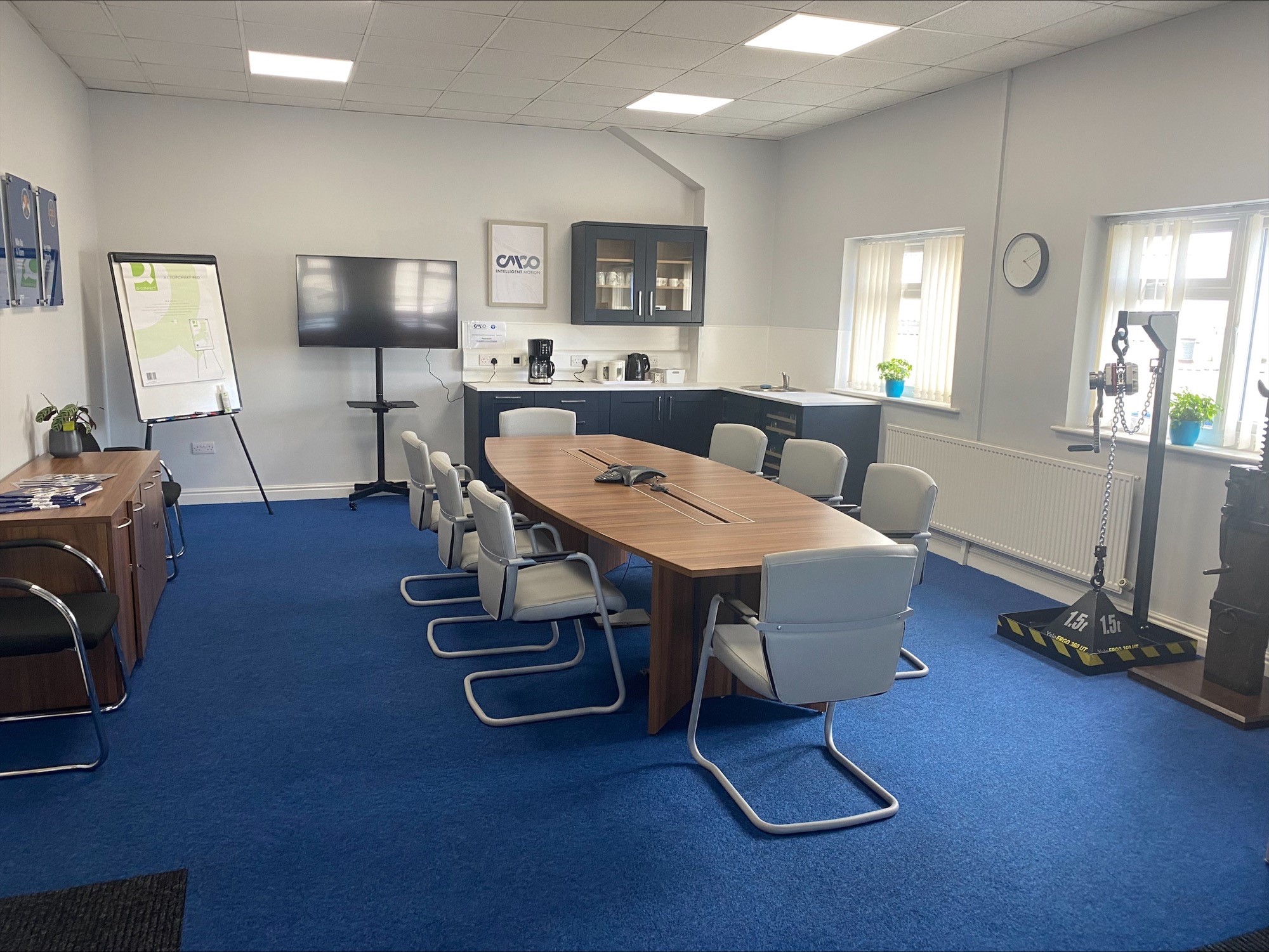 Seminars on special topics are available on request.
We have construction underway at our UK Head Office in Chester delivering our new state of the art Conference Facility and Dedicated Training Site.
Keep an eye out over the next few weeks as we announce a full program of training courses including; CM Lodestars, Camlok Lifting Clamps, Manual Hand Chain Hoists, Ratchet Lever Hoists, and 415v Electric Chain Hoists.
The certified courses cover product awareness, product selection, safe use, legislation, LOLER, PUWER, fault finding, inspection, test, and repair.
Target group
Employees from all company divisions who are entrusted with the testing, maintenance and repair of lifting equipment.
Our training facilities in EMEA